ISPA Store Fixtures manufactures quality custom millwork and project manages major retail store fixture roll-outs for clients throughout North America. Established in 1986, we've grown steadily through our uncompromising commitment to quality and customer service. Our team of in-house experts work in partnership with an extensive network of sub-contractors and suppliers to deliver high quality products and services, on schedule, at competitive prices to our valued clients.
For over 30 years, we've dedicated ourselves to achieving excellence on behalf of our customers. ISPA began as a small custom millwork shop, and as our customers' needs expanded, we grew to satisfy their changing requirements. We focus on being as integral a part of our customers' success as they are to ours.
Project Management
A dedicated project manager oversees each project from beginning to end, monitoring progress and communicating updates to ensure projects are delivered on-time and on-budget to client specifications.
Engineering Design
Our engineering team transforms the design concept into a format ready for production that meets the highest quality standards while staying within budget.
Procurement
With a broad network of reliable suppliers and fabricators, we offer access to the latest products, materials and services at competitive prices.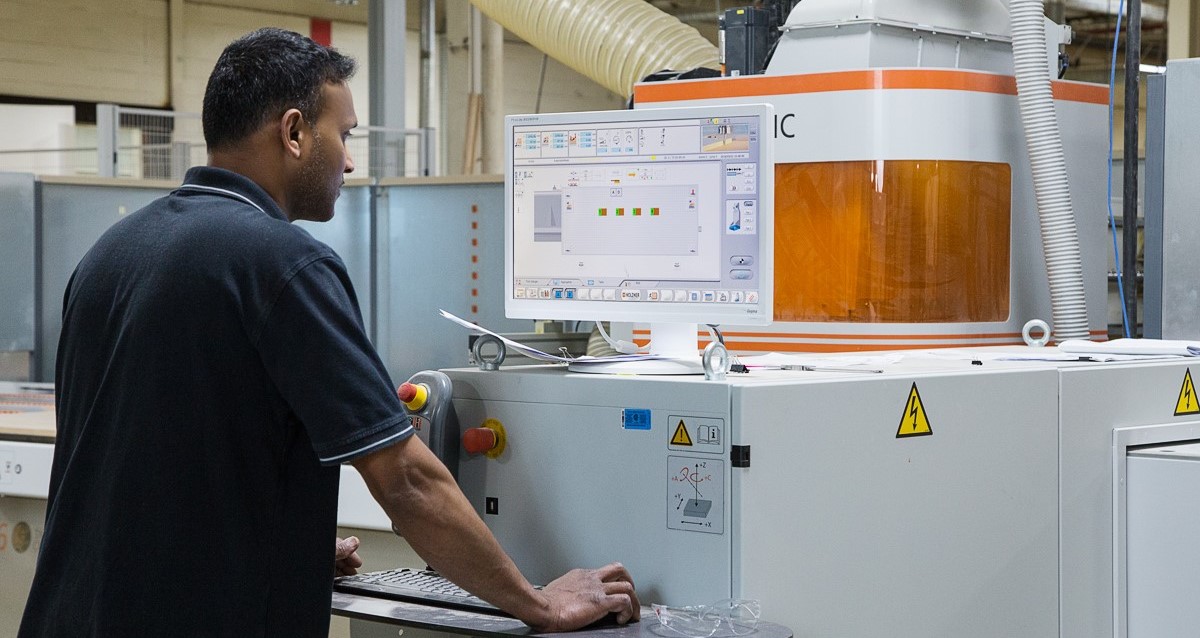 Manufacturing
All machining, assembly, and finishing is done in-house by our skilled millwork team members, who are experts at working with a variety of materials including wood, metal, acrylic, glass and solid surface products.
Warehousing
Finished goods are carefully packaged, barcoded and stored in our 30,000-sq ft warehouse prior to shipment.
Shipping
We partner with eight freight companies and have a ​designated​ customs broker for inbound and outbound shipments between the U.S. and Canada.
Installation
Our in-house install teams and site supervisors are familiar with our fixtures and building processes and are available on request.