We strive to improve energy efficiency to reduce our energy consumption and offset our carbon footprint. We've spent $2.2 million on the following projects:
1,580 panel solar roof on our main facility reduces CO2 emissions by 300 tons every year.
High-efficiency models replaced outdated machinery in 2014.
LED lighting fixtures were implemented in 2017.
Tesla charging station was installed in 2017.
ISPA saves 625,000 kWh of energy every year – enough to power a home for 57 years!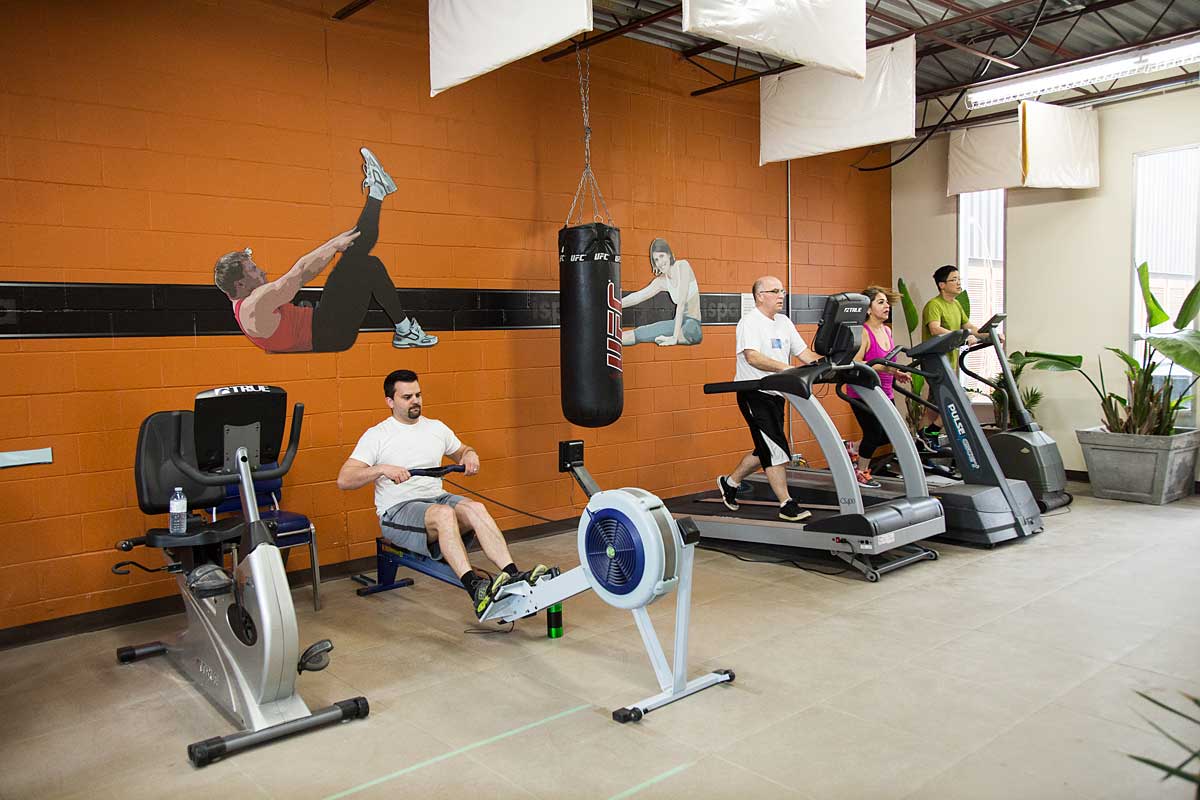 ISPA Store Fixtures promotes employee wellness through the following initiatives:
Registered Retirement Savings Program
Group Benefits Program for families and individuals
Employee and Family Assistance Program for counselling, coaching and support
On-site fitness center
Outdoor volleyball court and recreation area
ISPA is a proud member of the Halton Hills community. Each year the organization contributes to the Georgetown Bread Basket Christmas Food Drive. ISPA is a regular sponsor of Drugs & Addiction Magazine (now called Healthy Teens) to raise awareness and provide support for youth at risk and to educate about substance abuse issues. The company also supports various other local and regional charities. ISPA is a proud participant in the Ontario Youth Apprenticeship Program (OYAP) which places young apprentices in the workplace to provide invaluable experience for future career development.
Green business practices are a priority at ISPA:
We recycle all our scrap wood, metal and cardboard waste.
FSC certification is a prerequisite for all our wood suppliers.
We are transitioning to water-based adhesives in our manufacturing process.
Hazardous waste is safely disposed through Ministry of Environment approved suppliers.
Industry leader in energy demand reduction and conservation.
2018 winner of the Halton Hills Chamber of Commerce award for Environmental Excellence.